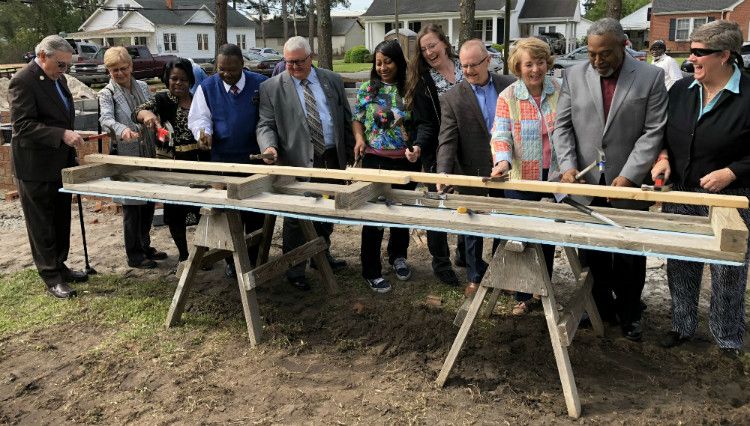 What is Habitat for Humanity of Goldsboro-Wayne
Habitat for Humanity of Goldsboro-Wayne is a Christian-based nonprofit, part of the larger network of Habitat for Humanity affiliates that span 1,400 US communities and more than 70 countries. Habitat Goldsboro-Wayne was founded in 2001 to help Wayne County recover from the devastating floods of Hurricane Floyd. Today, after our first build in Kinston in 2022, Habitat Goldsboro-Wayne serves both Wayne and Lenoir counties.
Our vision is a community and a world in which everyone has a decent place to live. Our mission is to share God's love by bringing people together to build homes, community and hope.
And since 2001 we have done just that, with our homeownership program building and dedicating 95 new homes. In addition, in 2018 we added a new program called A Brush With Kindness to offer low- to moderate-income homeowners the opportunity to afford minor, exterior repairs. However, we do not give anything away - new homes or repair projects. We believe in the idea of a hand up and not a hand out. Our homeowner families partner with us to BUY and BUILD their own homes and help perform their own repairs.
Through all of this our goal is to give families the opportunity to build better futures for themselves on new foundations of strength, stability and self-reliance through affordable housing. All total, we have served 141 families both here at home and abroad.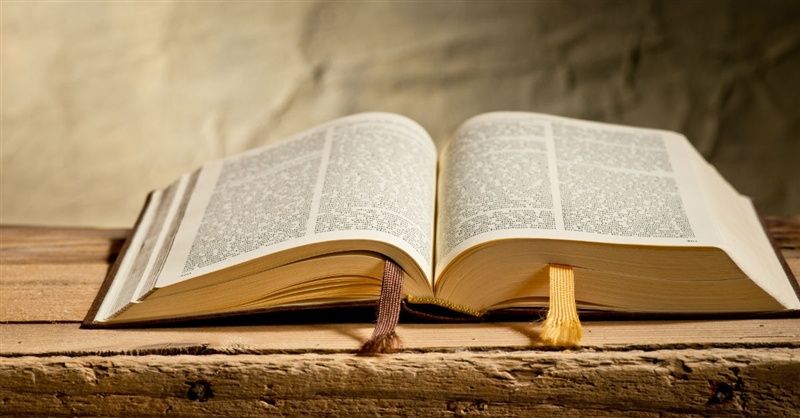 A Christian-based nonprofit
Habitat for Humanity was founded on Christian principles and from the overarching international organization down to our local affiliate, we continue to strive to operate and live by those principles. We do not evangelize or proselytize but we seek to share God's love through our actions and attitudes. There are many verses that refer to the responsibilities that we have as Christians to care for those around.
"For I was hungry and you gave Me something to eat; I was thirsty and you gave Me something to drink; I was a stranger and you took Me in; I was naked and you clothed Me; I was sick and you took care of Me; I was in prison and you visited Me.... the King will answer them, 'I assure you: Whatever you did for one of the least of these brothers of Mine, you did for Me." - Matthew 25:35-40
"The second is: Love your neighbor as yourself. There is no other command greater than these." - Mark 12:31
And there is even a verse on which Habitat's original idea of zero-percent interest was based.
"You shall not charge interest on loans to your brother, interest on money, interest on food, interest on anything that is lent for interest." - Deuteronomy 23:19
But there is one verse in particular that we try to keep at the center of everything we do to remind of who makes everything possible and who has paved the way for Habitat Goldsboro-Wayne to play a role in our community - and to remind of the only way we can continue to have a positive impact in our community.
"Except the Lord build the house, the labor in vain that build it; except the Lord keep the city, the watchman waketh but in vain." - Psalm 127:1