Our Vision
A community and a world in which everyone has a decent place to live.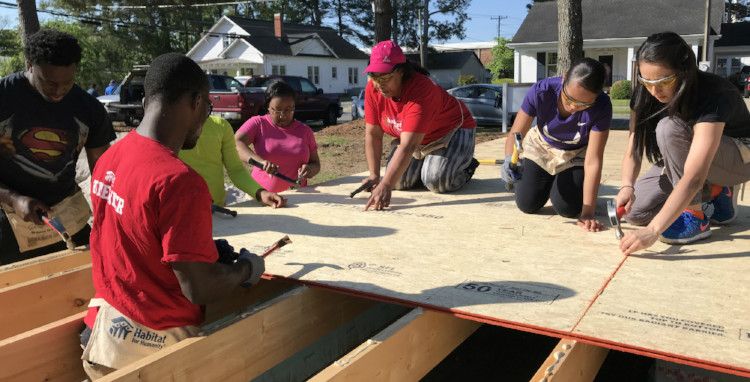 Our Mission
Seeking to put God's love into action, Habitat for Humanity of Goldsboro-Wayne brings people together to build homes, communities and hope through affordable housing.
Habitat News
Late last month we celebrated the Worrells family with their Habitat Home Dedication - our 85th since 2001. And now we are preparing to move on to our next builds at 707 and 709 N. Georgia Ave.!
As we remember the Reason for the Season, may we all have the hope of Jesus Christ in our hearts as we head toward 2021, and may we be prepared to share God's love and build that hope within others.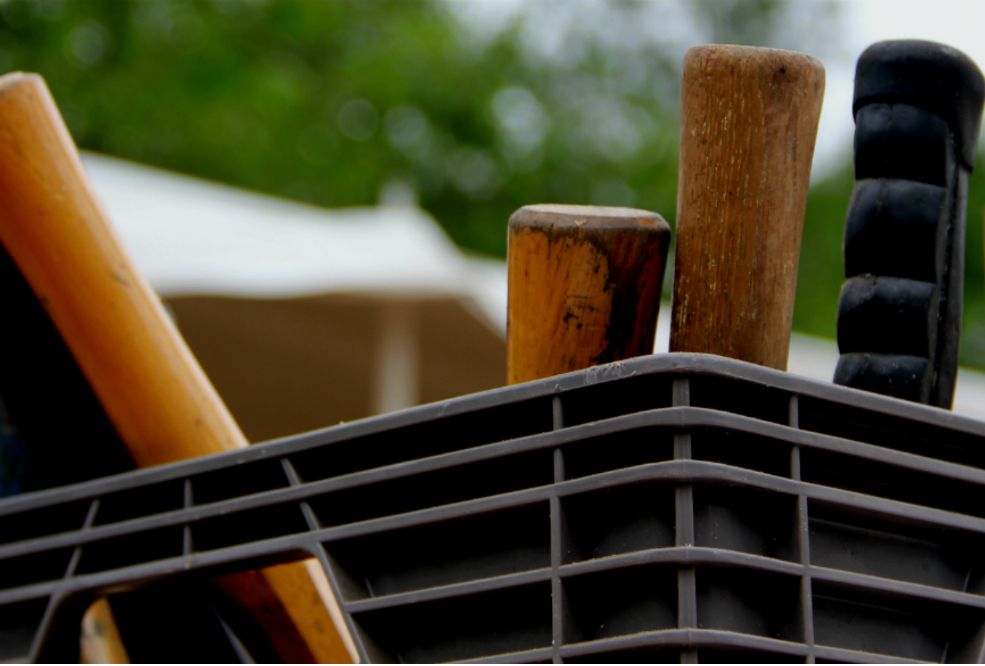 ---
GET INVOLVED
Habitat homes are simple and decent and our mortgages are affordable. However, there is still a cost involved to our work. Your contribution, no matter how large or small, can make a difference as we seek to help families build better futures for themselves.
---