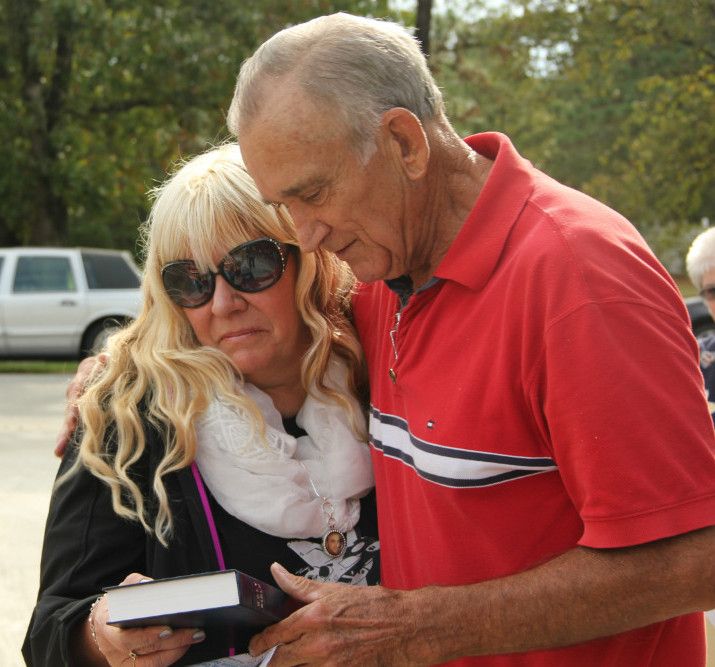 How Habitat can help
Habitat for Humanity of Goldsboro-Wayne believes in the power of affordable home ownership to transform lives. Whether you are looking to become a first-time homeowner or somebody who has lived in your home for a number of years, your home's affordability, its safety and its decency can have affects on your family's health, education, employment and overall quality of life.
That's why Habitat Goldsboro-Wayne offers two affordable housing programs to low- to moderate-income families.
The first is Habitat's Building Foundations Program, which focuses on new home construction and home ownership.
This program exists in both Wayne and Lenoir counties and offers applicants the opportunity to own their own home at an affordable monthly mortgage, and the opportunity to build a better future on a new foundation of strength, stability and self-reliance. This program combines community volunteers and donations to help build new homes - or in some cases rehabilitate existing homes. Applications for this program are typically taken each fall with the goal being for each new family to begin their sweat equity in January of the following year. The sweat equity process can take anywhere from 12-18 months and at times longer, depending on circumstances.
The second is Habitat's A Brush With Kindness Program, which focuses on home repairs of existing homeowners.
This program is currently only in Wayne County and offers existing homeowners the opportunity to make minor, exterior repairs to their home. Applicants must live in the home as their primary residence. Not eligible for repairs are: home interiors, foundations, major roof work or anything requiring the removal or lead paint or asbestos. This program focuses on small fixes that can help improve a home's appearance, the homeowner's quality of life, or that can give the homeowner space and time to address larger issues. Like the home ownership program, this, too, requires the homeowner to pay for the repairs and to perform an amount of sweat equity. Applications will be processed and if the described work appears to be eligible, an on-site assessment will be made at Habitat's earliest convenience. If the assessment confirms that Habitat can perform the work, a quote will be mailed to the applicant. Quotes are good for 90 days from the time issued. If the quote is accepted then the work will be scheduled as the construction schedule allows.