Daniels & Daniels Women Build
May 14-16, 8-11:30 & 12-3:30 daily. Location TBD. $100 registration. Includes lunch, t-shirt, thank-you bag & door prizes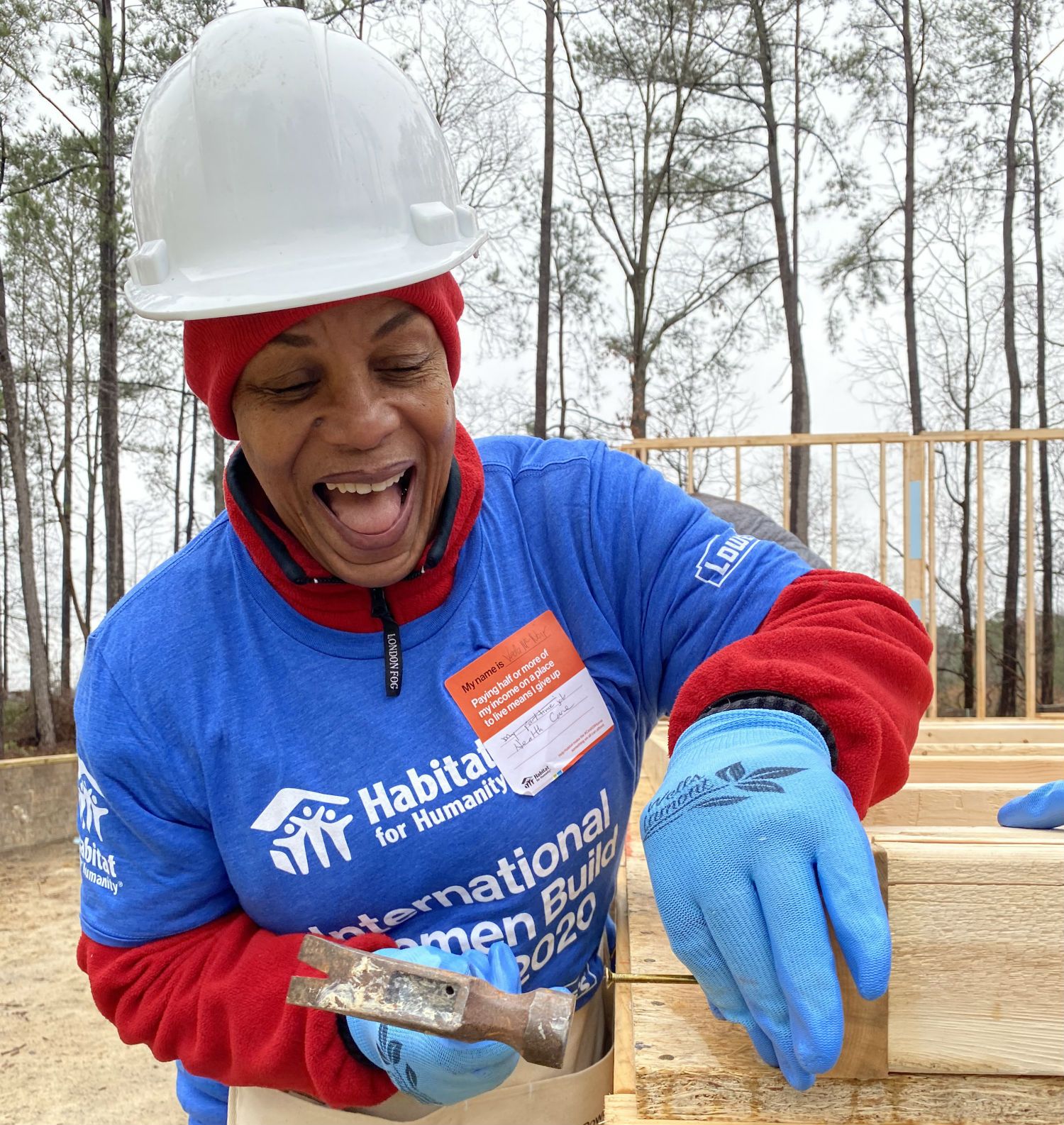 Women Build is one of Habitat Goldsboro-Wayne's longest running and most popular fundraising events. Presented this year by Daniels & Daniels Construction Co., Women Build provides for great fellowship and the opportunity to make a lasting difference in the lives of a family here in Wayne County.
STATUS: STILL ON
Currently the Daniels & Daniels Women Build will be held as scheduled. We will update this site and any ticket holders as information becomes available and circumstances change. Because this is one of Habitat's key fundraisers, though, if you purchase a ticket and we have to reschedule this event and you are unable to attend, we unfortunately cannot offer refunds. You will still receive your t-shirt and thank-you bag, though, as we greatly appreciate your donation.
---
Habitat Homefront Flea Market Flip Auction
DATE CHANGE: June 18, 6-8 pm, The Firehouse (109 E. Ash St.), Tickets $30/person or $55/couple (heavy hors d'oeuvres & 2 drinks)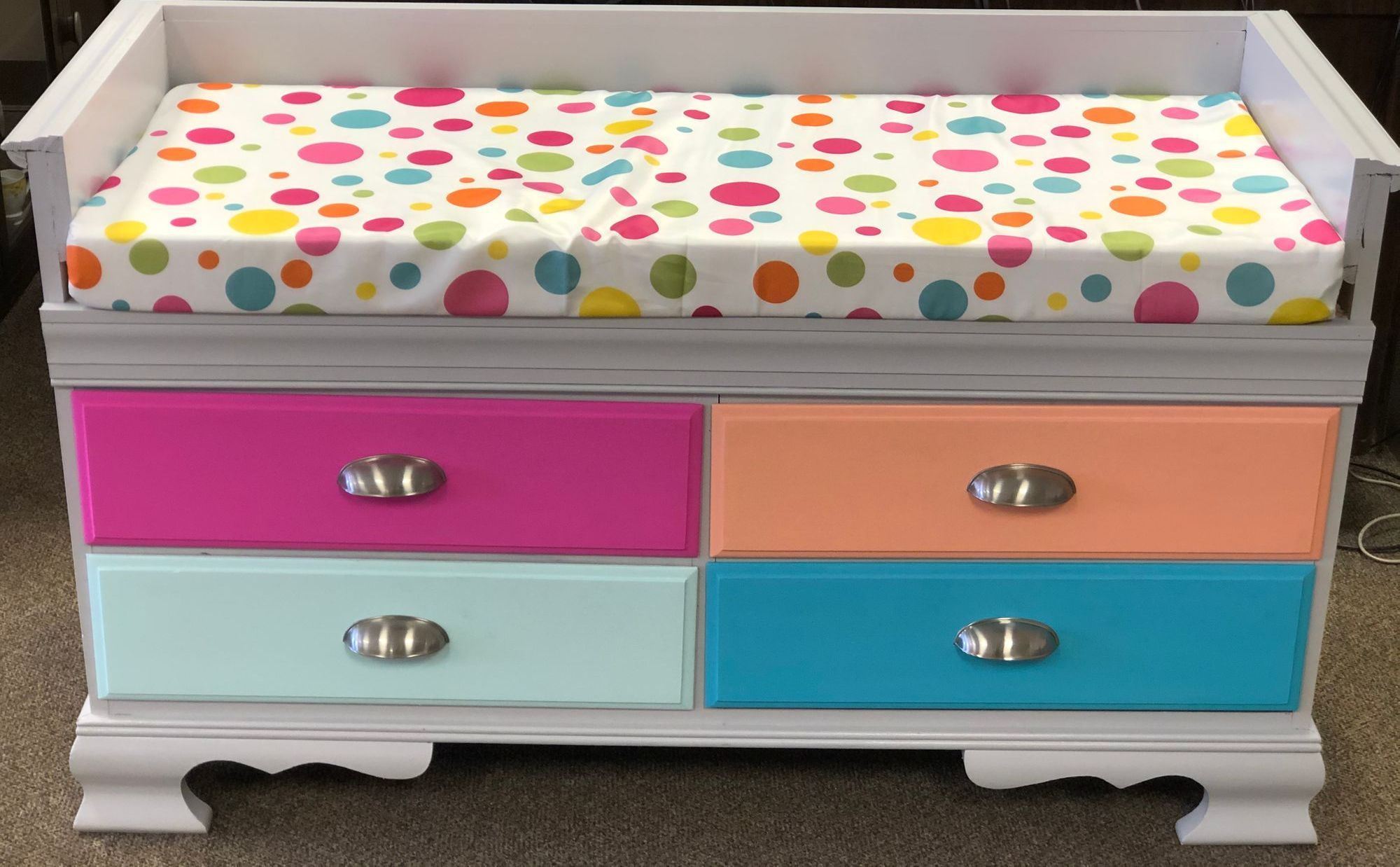 Like the piece you see here? Then you'll want to be sure to come the second annual Habitat Homefront Flea Market Flip Auction. Items include upcycled furniture, handmade crafts, artwork, jewelry and more.
(Due to Covid-19, please note this date has been postponed from April to June 18.)
---
Stay informed & up-to-date
There's always something going on at our organization. Check out our latest news and view photos from our past events. Plug into our Facebook and other social media feeds. Sign up to receive our email newsletter.
Just as important, you can also find here educational materials, studies, news reports and more - all about issues impacting our vision of a community and a world in which everyone has a decent place to live.