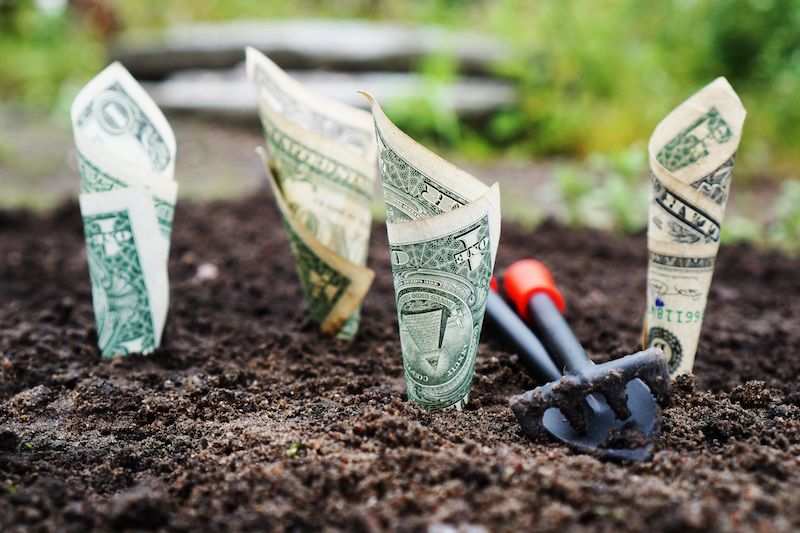 Welcome to our books!
We at Habitat Goldsboro-Wayne believe in being transparent. We appreciate your gifts of finances, time and prayers and we believe it is only fair that we show you where your gifts are going. We hope - and believe - that you will find that we are being good stewards of the resources that you have entrusted to us. It is our responsibility not only to serve as many families as possible, but to also ensure the long-term sustainability of this organization.
If you have any questions, please do not hesitate to reach out to us at executive@habitatgoldsboro.org.
That's why we make our IRS Form 990 available for review, not just because it's required by law, but because we want you to have faith and trust in us.
And because we know many organizations want to see it before they can officially provide support, we also don't mind sharing a copy of our W-9!