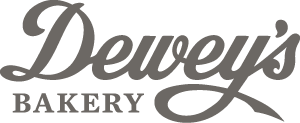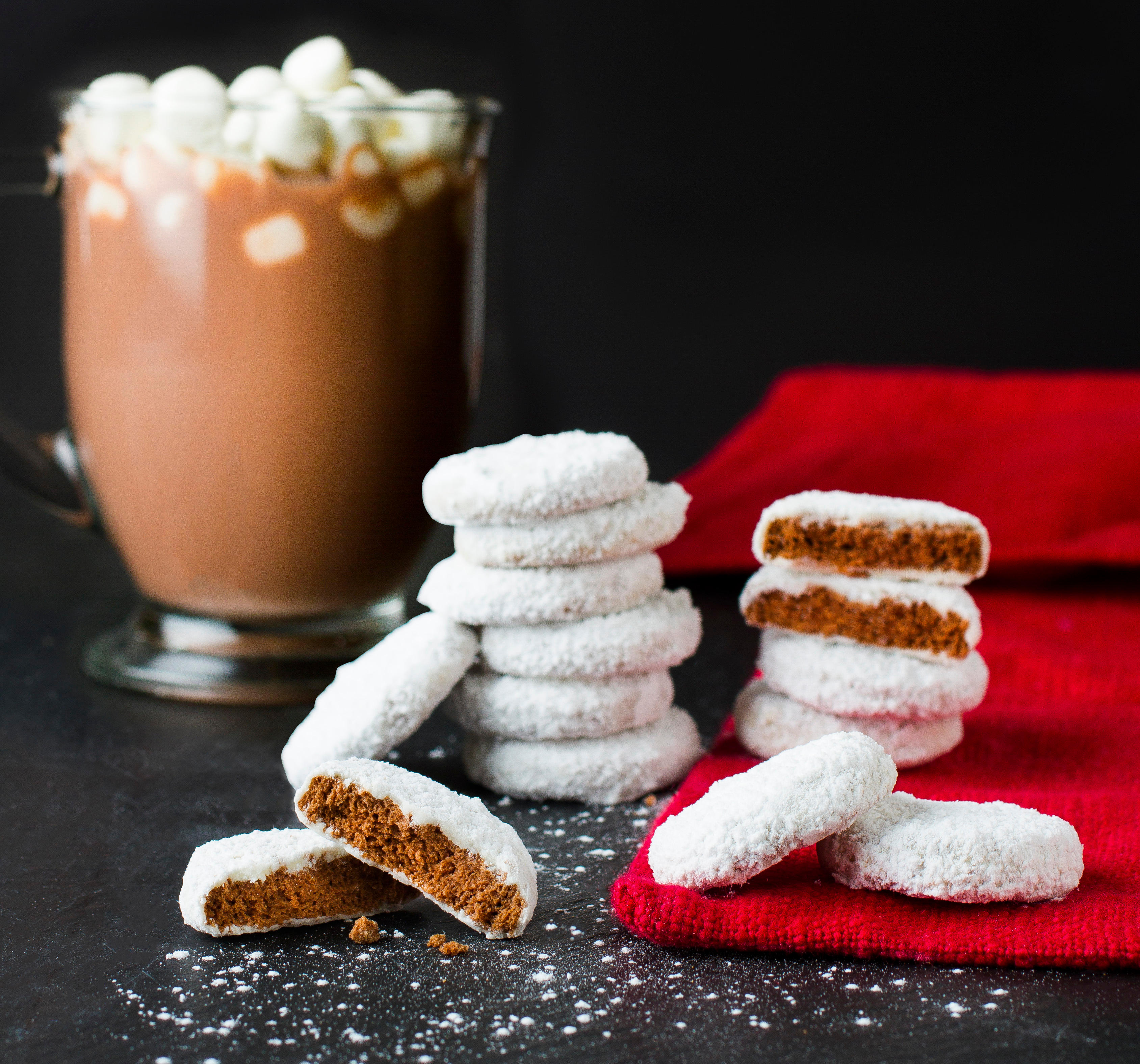 Ready for Christmas?
Get your Dewey's Bakery holiday treats at the Habitat Goldsboro-Wayne ReStore today!
124 E. Mulberry St., Goldsboro
Open Wed-Fri, 10-6 & Sat,10-4
Thanks to a special partnership between Dewey's Bakery and Habitat ReStores, you can now find your favorite holiday goodies and a portion of all proceeds goes build homes, community and hope in Wayne County.
If you've never had any of Dewey's Bakery traditional Moravian treats, check us out. They will become your new Christmas staple!
Dewey's Bakery is family owned and operated, and is passionate about giving back to the community. Since 2012, Dewey's fundraising programs, including its pop-up holiday shops, have helped raise over $1.7 million for schools and nonprofits in North Carolina! Learn more about Dewey's Bakery.
We are excited to be in partnership with Dewey's both here in Wayne County and along with ReStores across North Carolina as the company seeks to help affiliates fulfill their mission of giving families the opportunity to build better futures for themselves, one cookie and one cake at a time. Through this partnership, 30% of all proceeds will stay with Habitat Goldsboro-Wayne, while another 10% will go to Habitat North Carolina, which provides support to affiliates across the state.