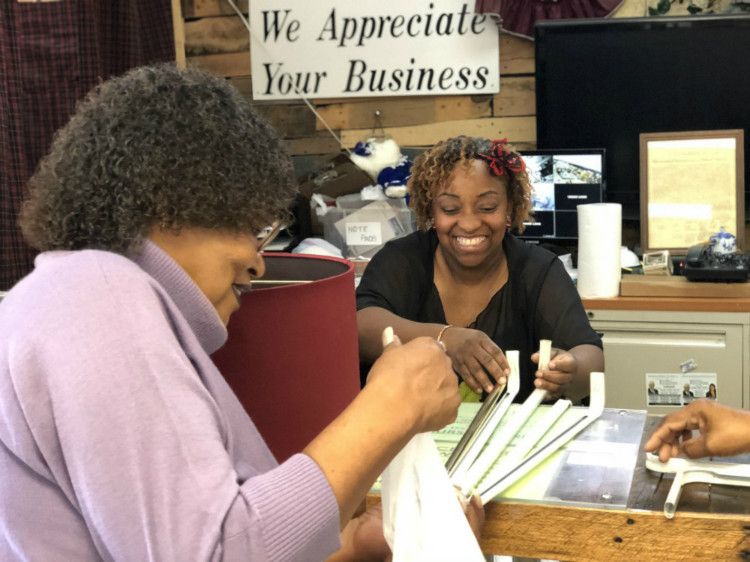 Shop, Donate, Build at the Habitat ReStore
The Habitat ReStore exists to support the home building efforts of Habitat for Humanity of Goldsboro-Wayne. Proceeds from the store are recycled back into making homeownership opportunities possible for low- to moderate-income families in Wayne County. That means that every donation of new and gently used items and every purchase you make at the Habitat ReStore is helping to build homes, communities and hope.
Habitat ReStore location
124 E. Mulberry St., 27530
HABITAT RESTORE HOURS
Sunday: Closed
Monday: Closed
Tuesday: Closed (Donations only 9-5)
Wednesday: 9-5
Thursday: 9-5
Friday: 9-5
Saturday: 9-5
How to donate
Drop off at the donation center (rear of building facing John Street parking lot) during business hours.
Request a pick-up from your home, business, church, storage unit or other location.
919-736-9550, restore@habitatgoldsboro.org, or schedule online at https://onlinedonationpickup.com/habitatgoldsboro.