Our Vision
A community and a world in which everyone has a decent place to live.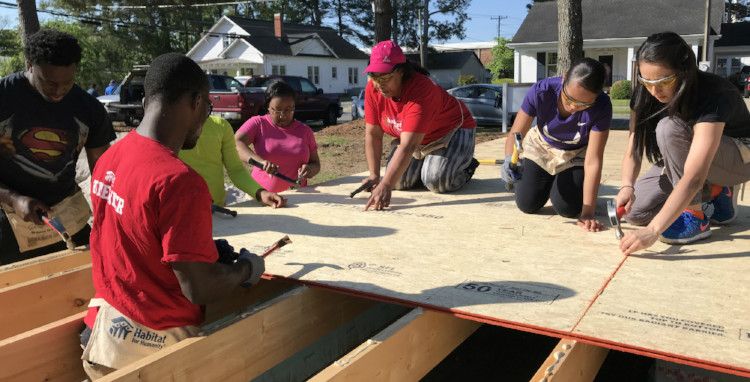 Our Mission
Seeking to put God's love into action, Habitat for Humanity of Goldsboro-Wayne brings people together to build homes, communities and hope through affordable housing.
Habitat News
Just over a week ago Goldsboro and Wayne County said goodby to Bill Edgerton, one of the finest men that most of us have ever known. ... For those of you who don't know the Edgertons, Mr. Bill and his wife Mrs. Jan are the founders of Habitat for Humanity of Goldsboro-Wayne.
Framing is under way at 105 Stewart Ave in Pikeville and not a moment too soon! With a Dec. 31 deadline to have the home completed, our goal is to move as quickly as possible through our construction phases, so if you'd like to participate on the Mandeville Family's home, please contact us ASAP.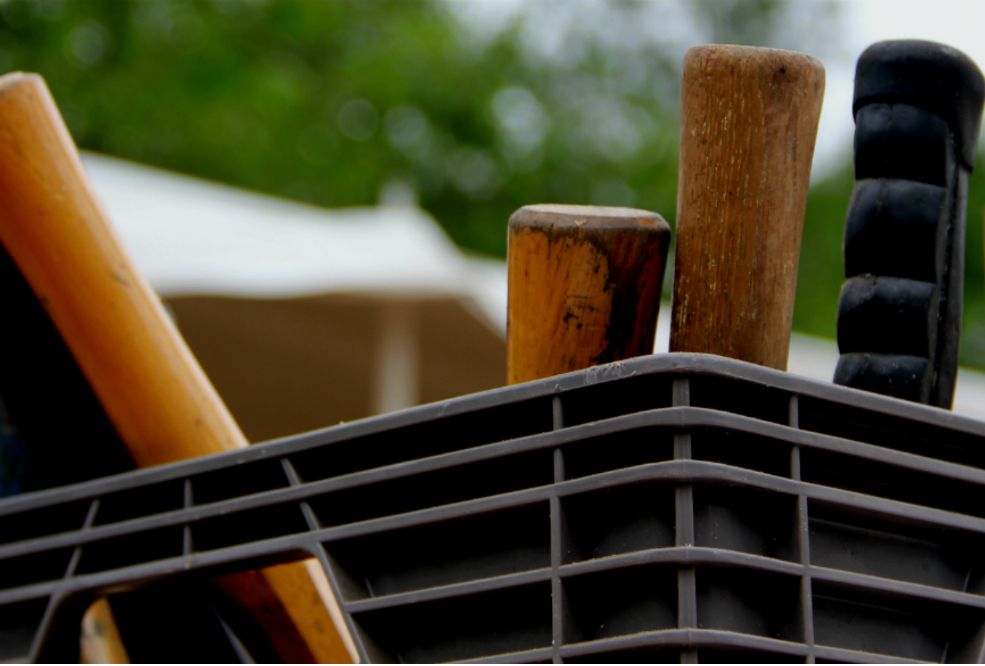 ---
GET INVOLVED
Habitat homes are simple and decent and our mortgages are affordable. However, there is still a cost involved to our work. Your contribution, no matter how large or small, can make a difference as we seek to help families build better futures for themselves.
---