Daniels & Daniels Women Build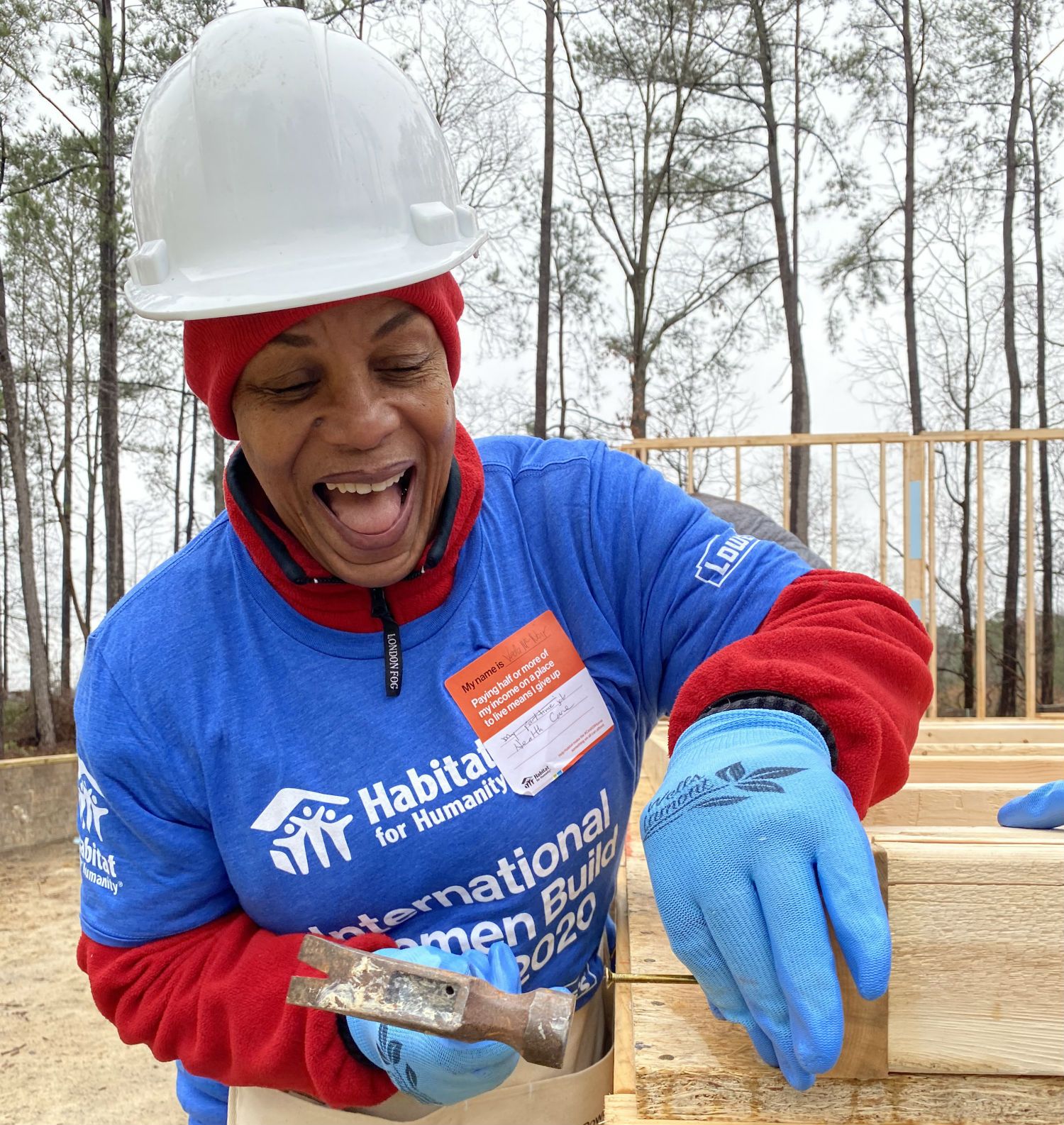 Women Build is one of Habitat Goldsboro-Wayne's longest running and most popular fundraising events. Presented this year by Daniels & Daniels Construction Co., Women Build will be held on Thursday, May 14 through Saturday, May 16, 8-11:30AM and 12-3:30PM each day. Registration is $100. Participants can work one or multiple shifts. Participants will receive lunch, t-shirt, a thank-you bag, door prizes, great fellowship and the opportunity to make a lasting difference in the lives of a family.
STATUS: STILL ON
Currently the Daniels & Daniels Women Build will be held as scheduled. We will update this site and any ticket holders as information becomes available and circumstances change. Because this is one of Habitat's key fundraisers, though, if you purchase a ticket and we have to reschedule this event and you are unable to attend, we will not be offering refunds. You will still receive your t-shirt and thank-you bag as we greatly appreciate your donation.