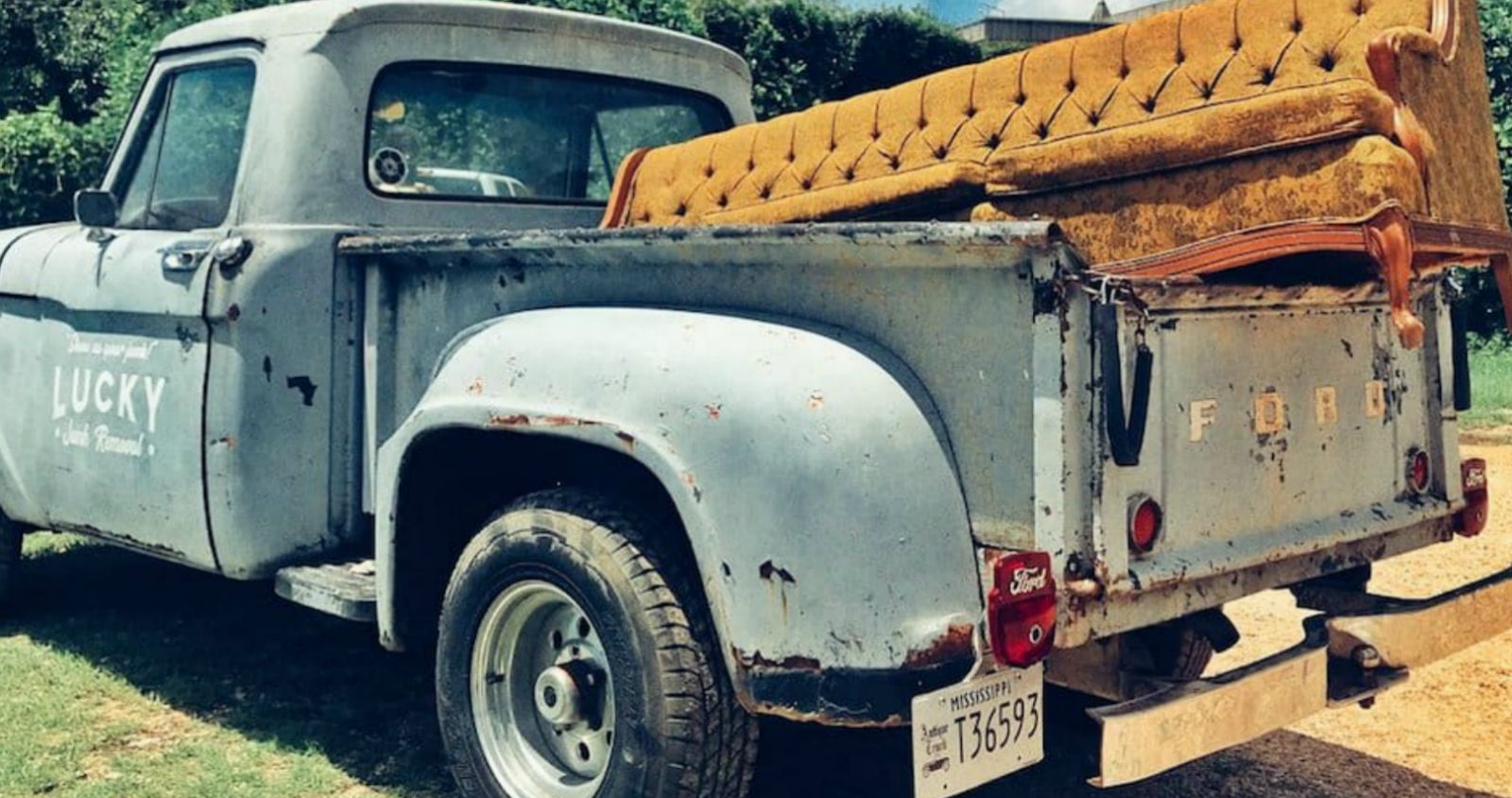 Habitat Homefront Flea Market Flip
Thursday, April 30, 6PM
The Firehouse
The 2nd Annual Habitat Homefront Flea Market Flip Auction will be held on Thursday, April 30 at 6 p.m. at The Firehouse in downtown Goldsboro (109 E. Ash St.)
In the meantime, WE NEED YOUR HELP!
If you're interested in upcycling and donating a piece of furniture, piece of art or other handmade item for the live or silent auction, please contact Volunteer/Donor Coordinator Terri Taylor. If you're looking for a piece of furniture to inspire your inner DIY enthusiast, check out what we have available in the Habitat Warehouse for adoption - as long as you promise to bring it back better than you found it! We also have chalk paint available for sale at the Habitat ReStore.
Tickets on sale by March 1.