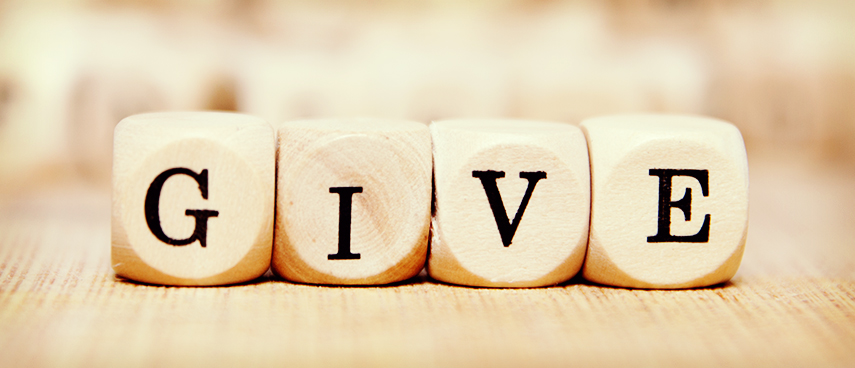 There are many different ways to give!
Your gifts, both large and small, are helping our families realize their dreams of a better future. Your gifts are helping make possible the building of new, affordable homes for families with housing needs. Your gifts are helping make possible the dream of home ownership for families who thought that dream would never come true. Your gifts are helping make possible a family remaining in their home by allowing them opportunity to reclaim pride in ownership by addressing needed repairs. Your gifts hare helping families build for themselves new foundations of strength, stability and self-reliance through affordable housing. And if you're giving on a recurring basis, your gifts are helping to create a sustainable foundation for Habitat Goldsboro-Wayne's future work in our community.
Make a one-time or recurring donation to Habitat for Humanity of Goldsboro-Wayne.

---
Fundraise for Habitat Goldsboro-Wayne.
We know you're already telling your friends and family about Habitat for Humanity and sharing your donation on Facebook, Twitter and elsewhere. (At least we hope you are!) So why not go the next step and encourage your social network to join you in your support? We have several easy ways to do that:
Prove you have the fastest hammer in Wayne County
Celebrate your special day! Build homes, communities & hope 
Build a house together, one piece at a time
---
Other ways to donate
Build Your Legacy. Make a legacy contribution when you remember Habitat in your current and future estate planning. This can include both immediate and future gifts such as bequests, charitable annuities, retirement plan assets, donor advised funds, stock transfers, beneficiary designations and more. Email Executive Director Matt Whittle for information.
Donate Property. Habitat Goldsboro-Wayne can't build homes without land, so if you have a piece of land you are considering donating, email Executive Director Matt Whittle.
Cars for Homes. Another way to donate is by taking advantage of Habitat for Humanity International's official Cars for Homes program. This program, run by Habitat's parent organization, creates a seamless vehicle donation process that ensures that 75% of the net revenue from your donation comes back to Habitat Goldsboro-Wayne. Click here for information about Habitat's Cars for Homes! Wan to make a direct donation? Just email Executive Director Matt Whittle.