Celebrate with Habitat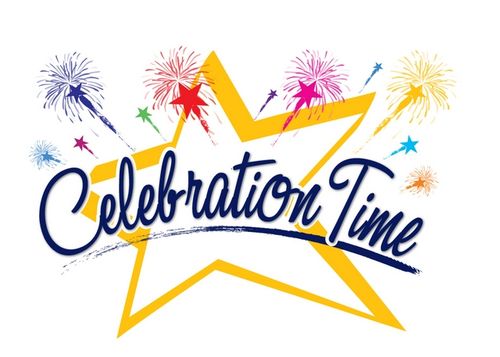 Do you have a birthday, anniversary or other special occasion coming up?
If you're looking to try something a little different to celebrate your special occasion this year, then why not ask your friends, family and social network to contribute to something you love - Habitat for Humanity. Their donations on your behalf will go toward giving families the opportunity to build better futures for themselves on new foundations of strength, stability and self-reliance. Just sign up today and Celebrate with Habitat!