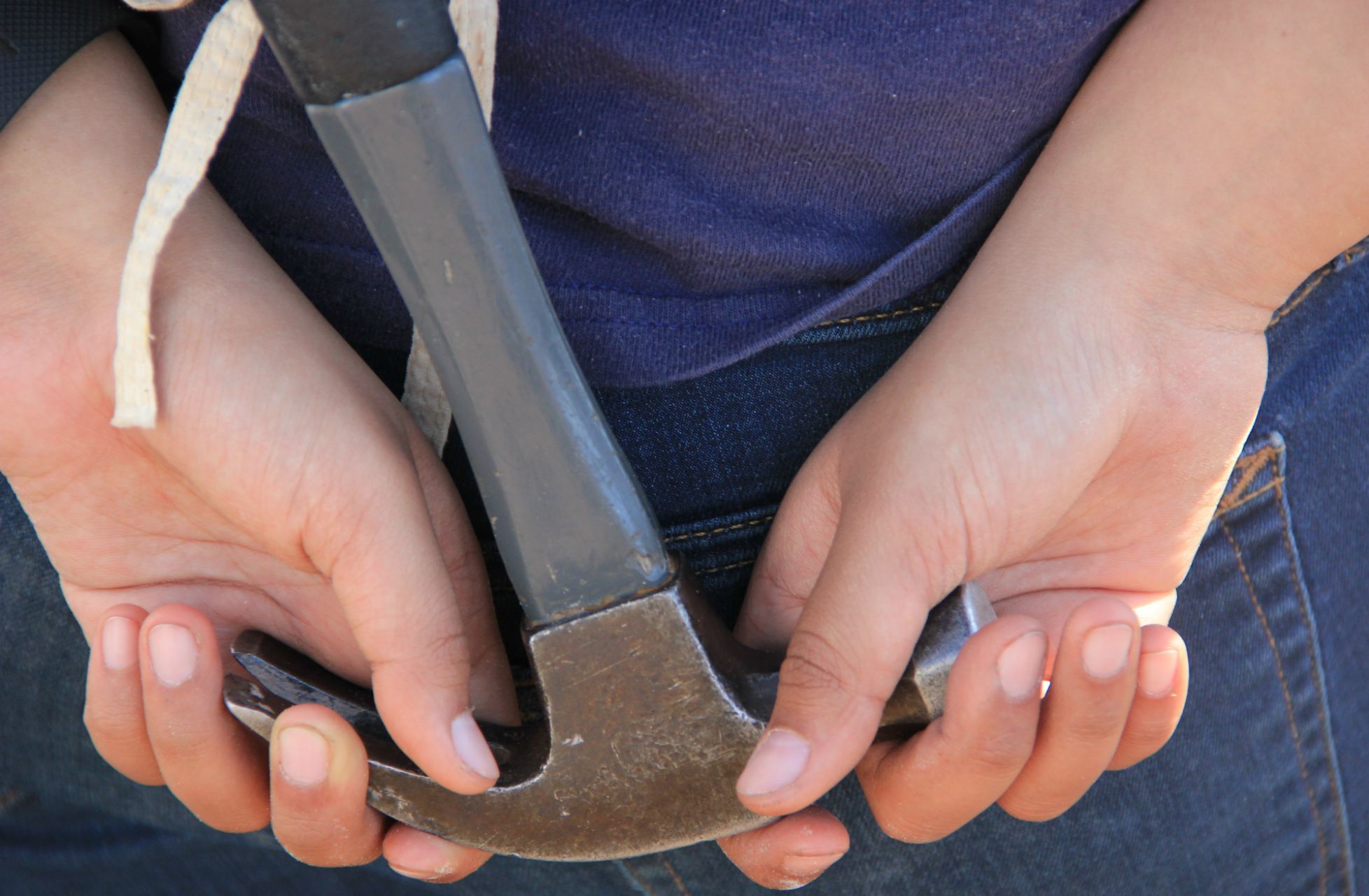 Habitat kicks off Lenoir County Project
In 2020, Habitat for Humanity of Goldsboro-Wayne was approached by the North Carolina Office of Budget and Management with an opportunity to build a new home in Kinston, NC. In exchange for the land and a $50,000 grant at closing, the state asked Habitat to find and work with a qualified, disaster-impacted family.
In late 2020 and into early 2021 then, Habitat accepted applications from potential homeowners across Lenoir County, as well as several from other eastern North Carolina counties. In the end, the Habitat Board of Directors selected Beatrice Lane to be the homeowner-in-progress. Having moved to Kinston from Jacksonville after being impacted by Hurricane Florence she found herself and her four children in a problematic mobile home rental. And so with her job at Fairfield Inn & Suites, she decided to apply. You can find the link to her bio and full story here with our other homeowners-in-progress.
And as you read her story, keep in mind one thing about Habitat. We are not a giveaway program. We do not give our homes away. Instead we work with our families to make it possible for them to buy their homes at affordable mortgages. Then, in addition to buying their new homes, our families also are required to partner with us in the form of sweat equity hours - volunteer hours they spend working on their home, the homes others and in the ReStore. Also counted in those sweat equity hours is the time they spend in our Homeowner Learning Lab, learning financial literacy and budgeting skills, how to maintain their home and how to understand things like homeowners insurance.
Since she began her time in the program in early 2021, Beatrice has been working on her required 300 sweat equity hours, helping to build homes and working at the ReStore in Goldsboro, as well as helping to keep her lot prepped and ready for when work could begin on it.
Now, with foundation work underway at 925 McCaskill Drive, Kinston, we anticipate beginning framing sometime in January 2022.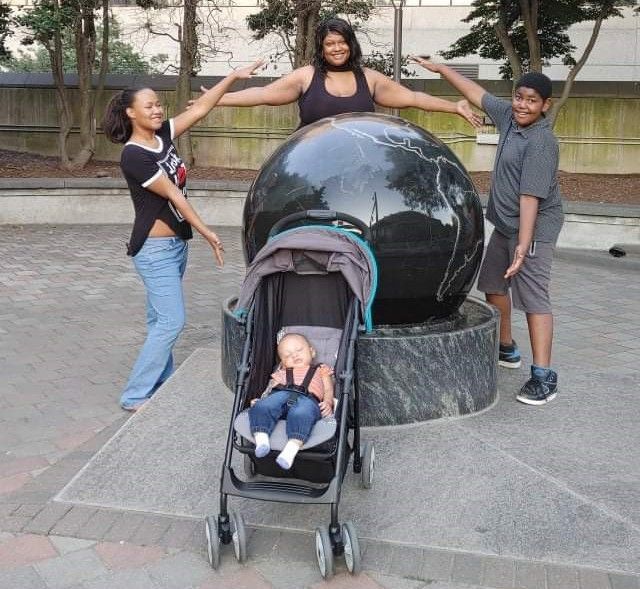 VOLUNTEER OPPORTUNITIES
Once we do, there will be plenty of opportunities for volunteers to help build. While we are still working to determine which days we will be in Kinston each week, our volunteer work days typically run from 8-11:30AM and 12-3:30PM. If you're interested in learning more, please just contact us at 919-736-9592 x4 or volunteer@habitatgoldsboro.org. And if you are a business owner or are representing a large civic group or other organization, you may want to consider our Adopt-A-Day opportunities ($50/person, exclusive lunch/t-shirt/team photo provided), then let us know and we can get you on our calendar. Typically we do ask for volunteers to be 16 and up but there may be opportunities to engage younger folks, provided they are coming with close adult supervision. If you'd like to learn more about those, then please just let us know!
DONATION OPPORTUNITIES
There also are multiple opportunities to contribute financially to this effort. Donations can be mailed to 131 E. Walnut St., Goldsboro, NC 27530, or even made online here on our website. We also can pick up in-kind donations to our ReStore. All you have to do is call 919-736-9550 and we will do our best to get you on our schedule as soon as possible (though we will try to work our schedule to do as many Lenoir County trips at once). Not sure what all we take? If it's in gently used condition with no rips, stains, tears or broken parts, odds are, with a few exception that you can find here, we can take it. Do you want to donate an in-kind item or service to our efforts, or donate land, house or other piece of property, or a car, boat, or even stocks and other financial instruments? Just call 919-736-9592 x5 or email executive@habitatgoldsboro.org.
*Please note that it is our intent for all cash, stock, land, or other in-kind donations - except for those to the ReStore - originating from Lenoir County to be used on Lenoir County projects to the greatest extent possible. ReStore donations, however, cannot be separated and go to help fund the overall mission.